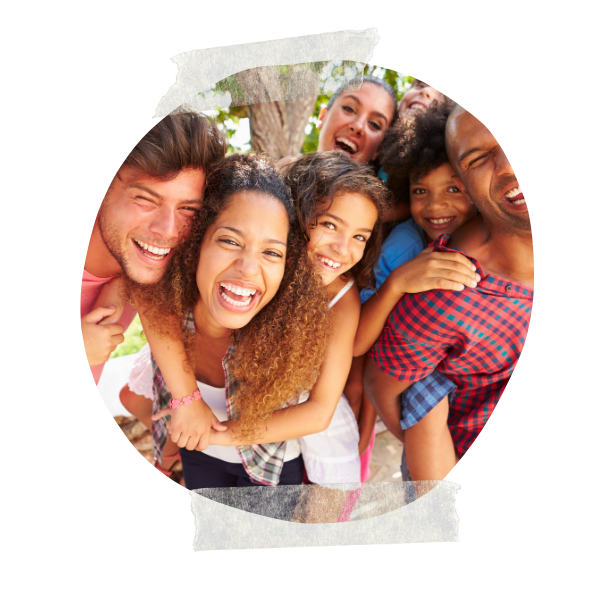 Support the Youth in Your Community
Get involved with a dynamic organization that passionately caters to the needs of youth. Then look no further. New Beginnings for You offers many opportunities for you to make a difference in the lives of children.
Our programs have you working one on one with youth who need your support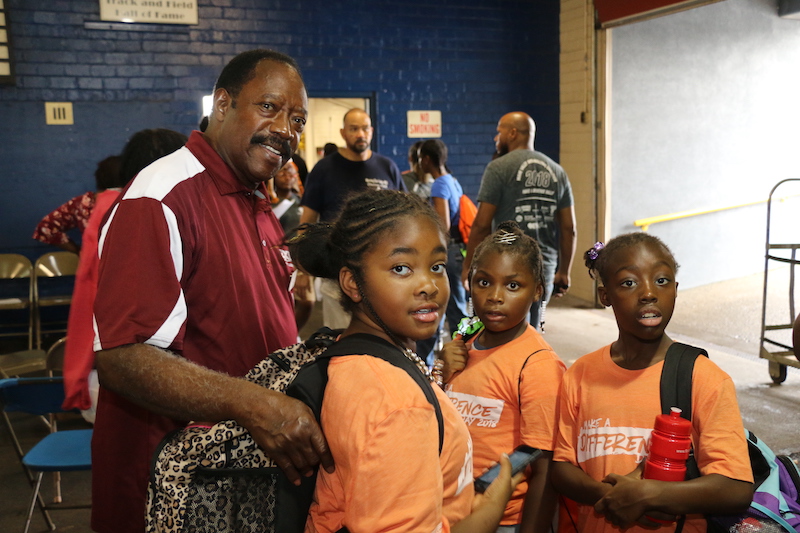 Parent Café
Parent Café offers confidential and anonymous parent support groups, workshops, and other helpful resources. It provides a safe place for parents to fellowship with other parents and to: Confidential and Anonymous Support Group, Workshops and Other Helpful Resources.
Mentorship Program
At NBFY, we care about the welfare of young people and want to see them succeed. To that end we provide mentoring opportunities for caring adults who are willing to dedicate themselves to our program requirements.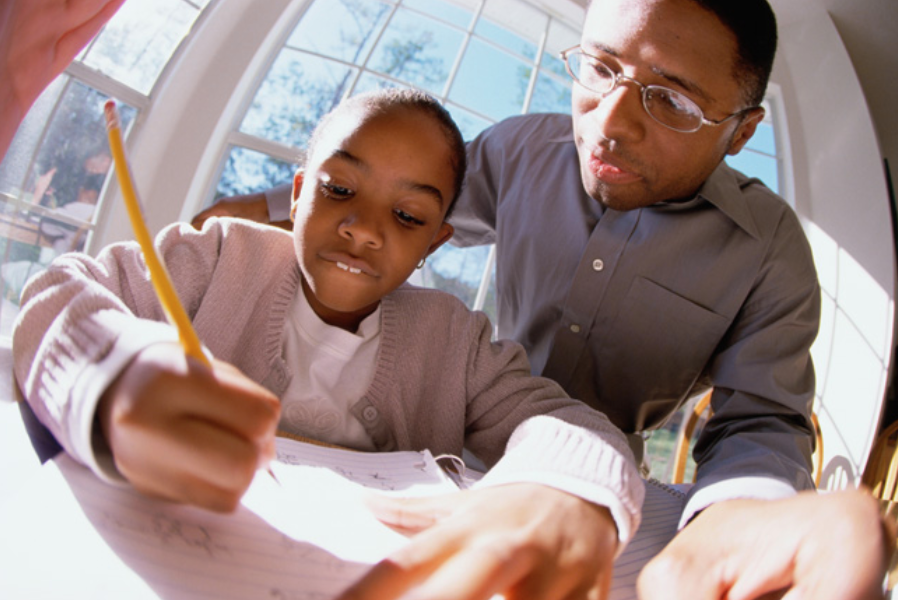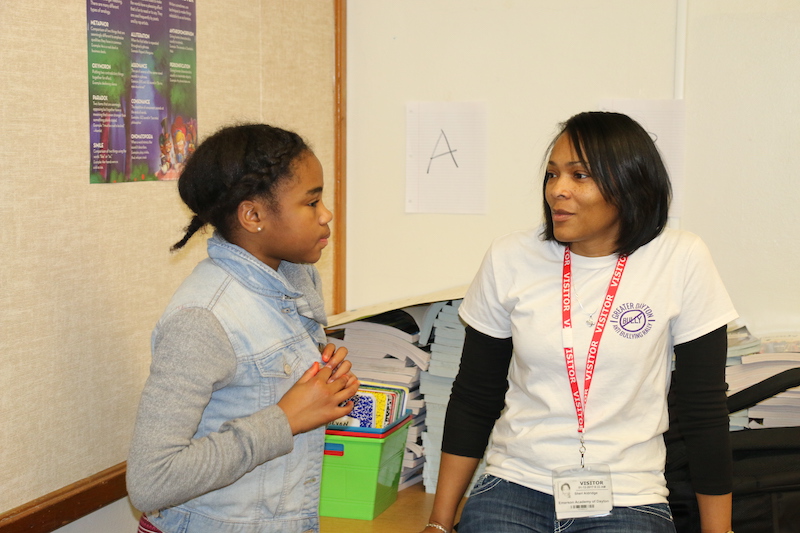 Tutor Program
During the regular school year (We follow Dayton Public Schools' schedule), NBFY offers an after-school enrichment program for students in kindergarten through 8th grade. It Runs from 3:00 P.M. to 7:00 P.M. Monday through Friday in Our Downtown Location. Qualified Tutors are Needed to Facilitate Help with Homework.These are Paid Positions.
Event Leaders
Camp Butterfly, Anti-Bullying Rally, Incredible Kids Day, and Christmas for Kids are annual events for which we need motivated volunteers.Are You Looking for Volunteer Opportunities and Willing to Participate in the Lives of Children?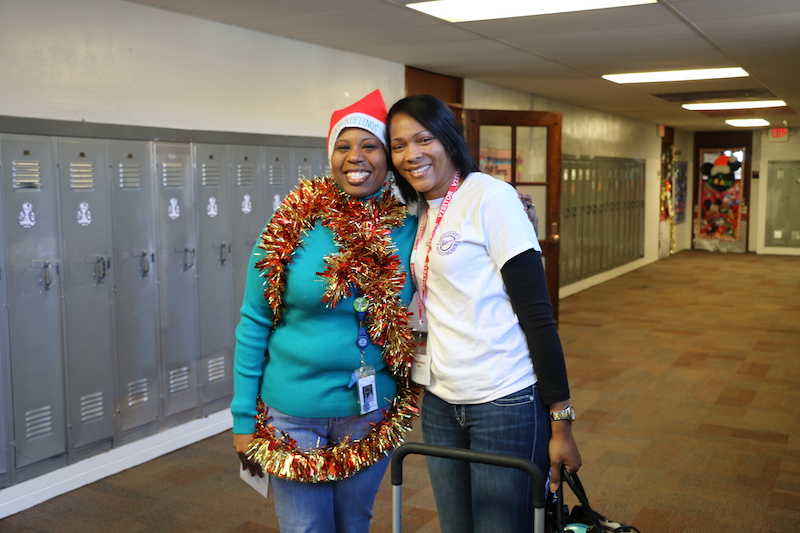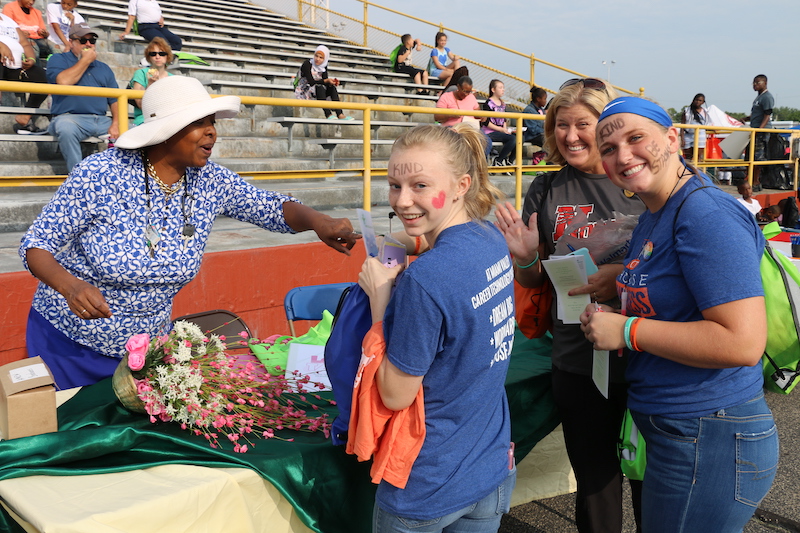 Youth Leader
NBFY provides consulting services for group homes in Montgomery County. For that purpose we are always on the looking to recruit, screen, and refer eligible, qualified candidates to our clients.
Donor
Donations are one of the best ways to keep our programs running and help youth in need of our services. When you become a donor you help one to several youth in your community gain access to educational help, counseling,  skill development, and so much more.