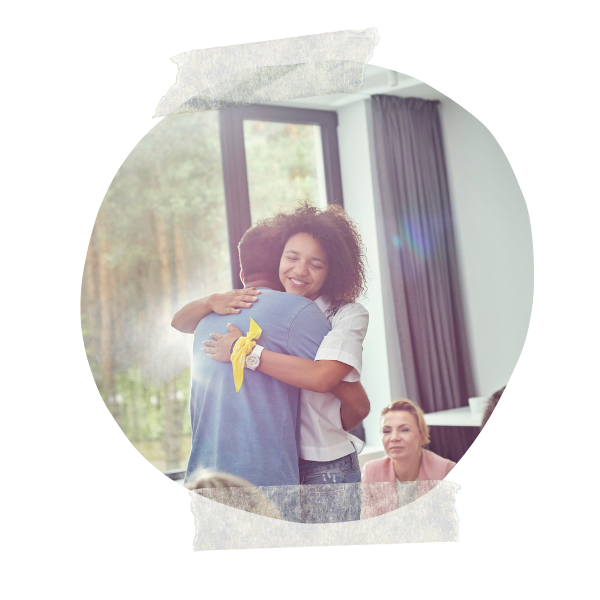 Mental and behavioral health is important for all age groups
NBFY values the behavioral health of our youth. Having a strong foundation leads to healthier adults who have the skills to maintain jobs, find housing, continue their education, and know how and when to seek help in their future lives.
Support is here for youth who need help and community
I'm in Control

Family Counseling and Therapy

Group Counseling and Therapy

Individual Counseling and Therapy

Parent Café
We assist with critical thinking, problem solving, leadership, personal and social skills.
Stay up to date on news, events, and articles from New Beginnings for You.