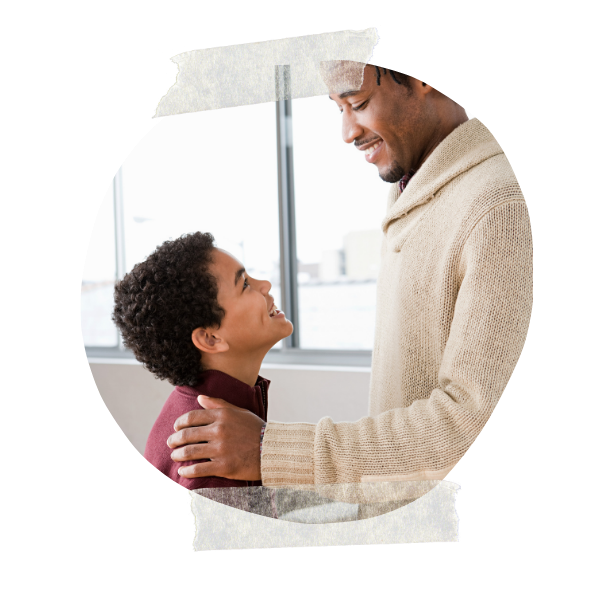 New Beginnings For You (NBFY) is an Ohio based non-profit organization founded in 2008. The mission of NBFY is to advocate, educate and inspire youth, young adults and families to become positive, productive citizens.
New Beginnings for You offers an array of programs and activities for youth, young adults and families. Whether it's teaching them how to be successful in the workforce or how to resolve conflict, the end goal is always to provide a road map to a successful future.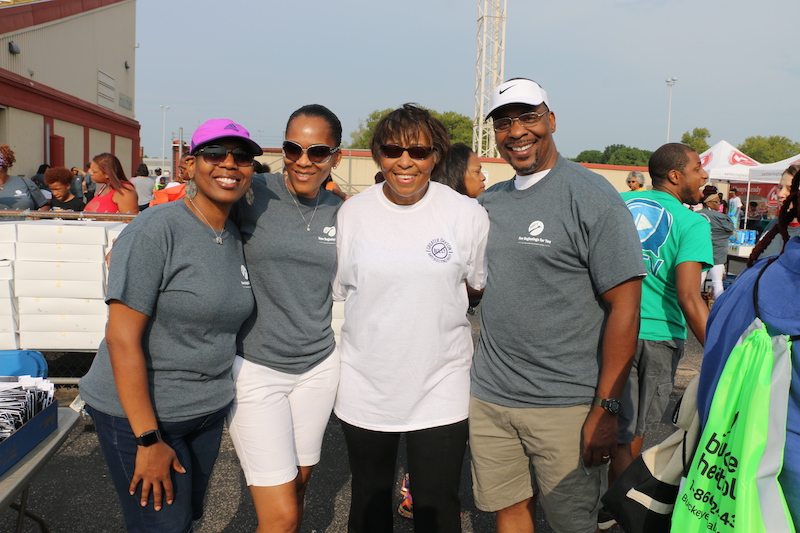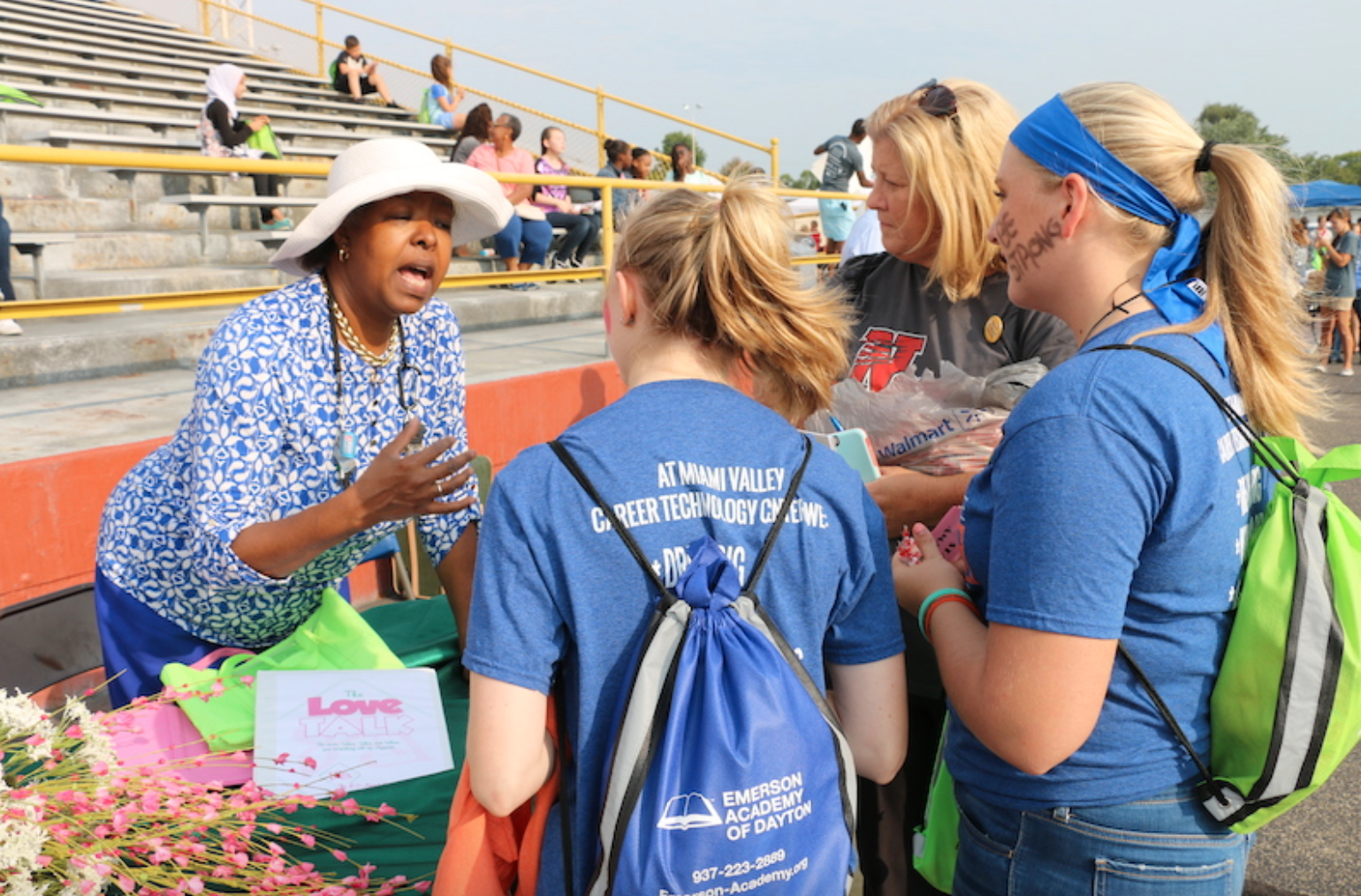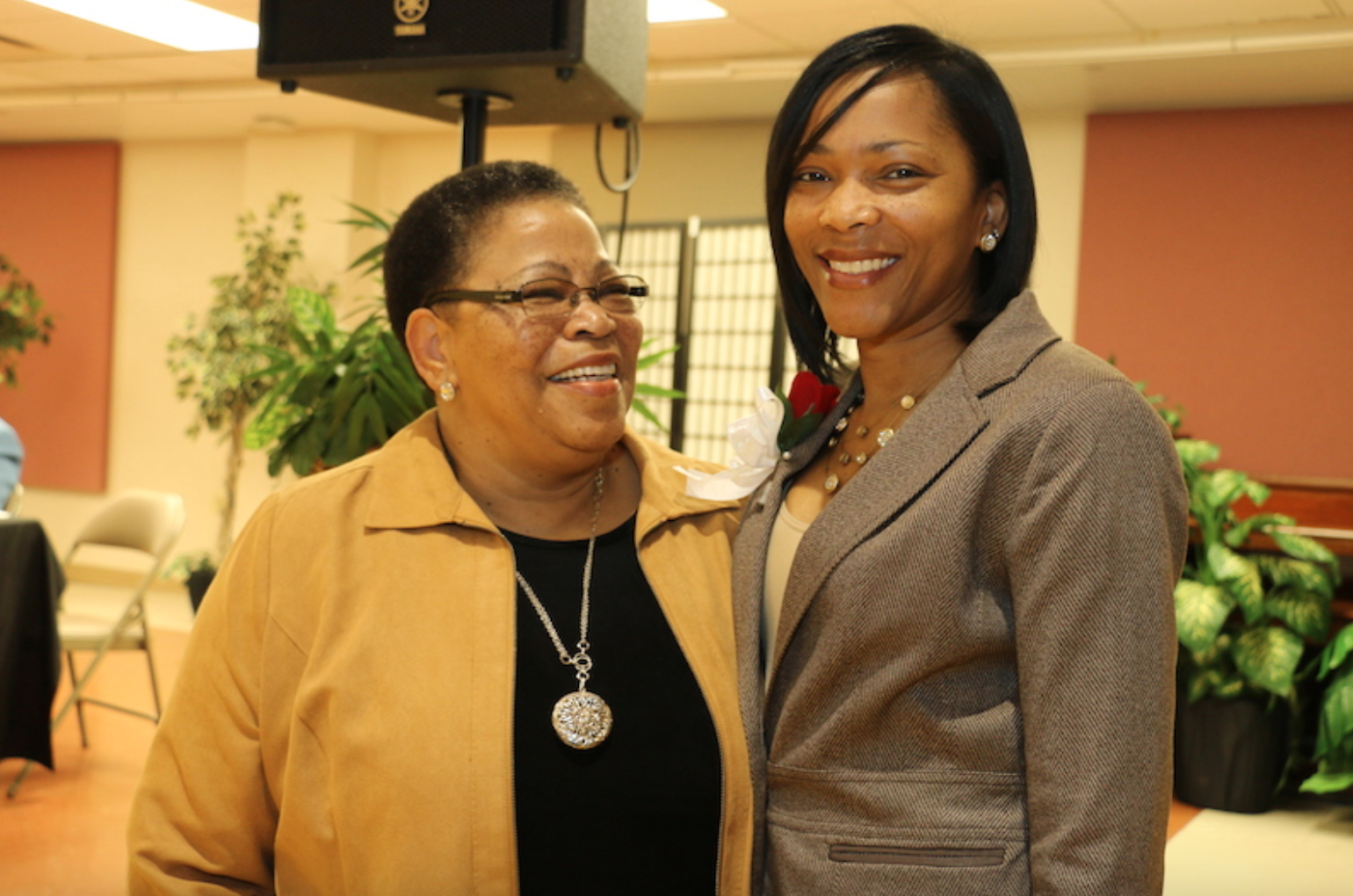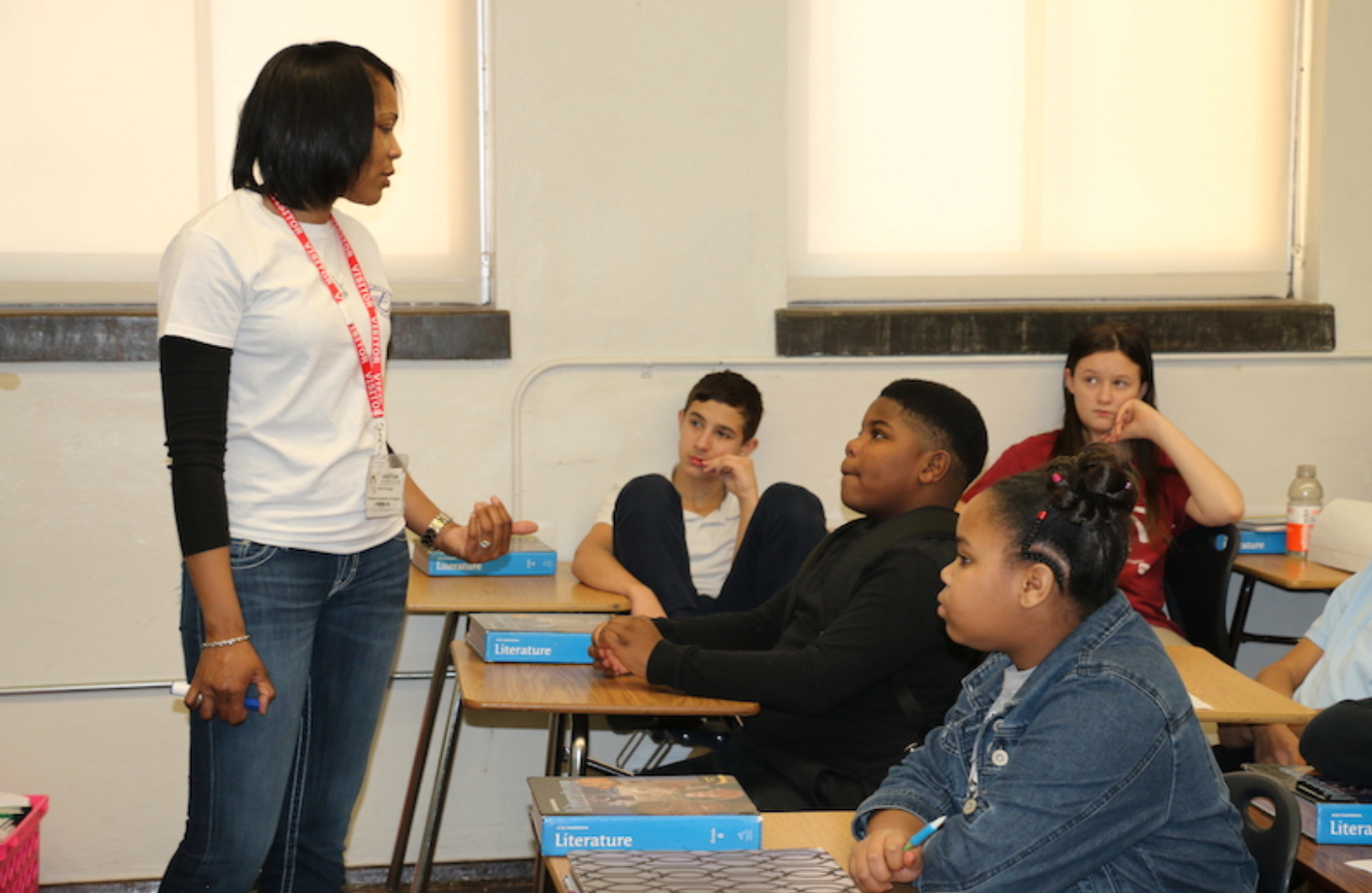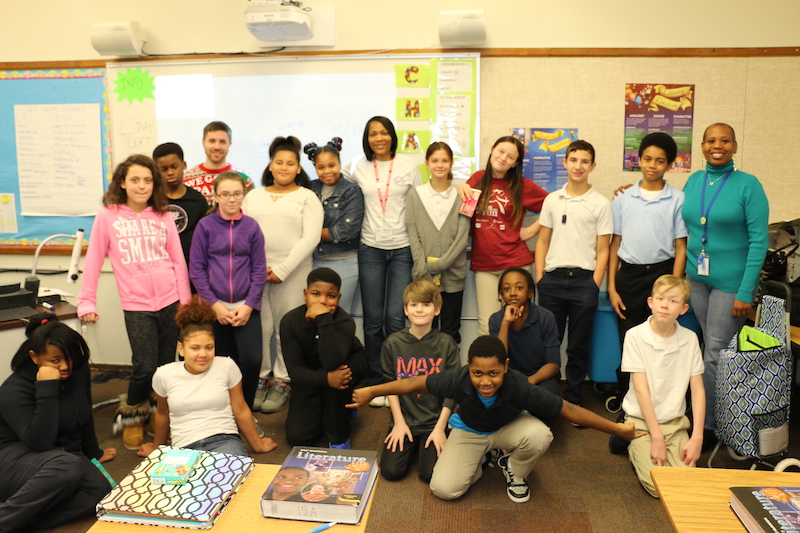 2018.08.25 Anti - Bulling Event -7975-862d033e
Screen Shot 2021-12-16 at 6.41.02 PM
Screen Shot 2021-12-16 at 6.51.34 PM
Screen Shot 2021-12-16 at 6.51.52 PM
NBFY School program 12-20-2017-56-737ba69b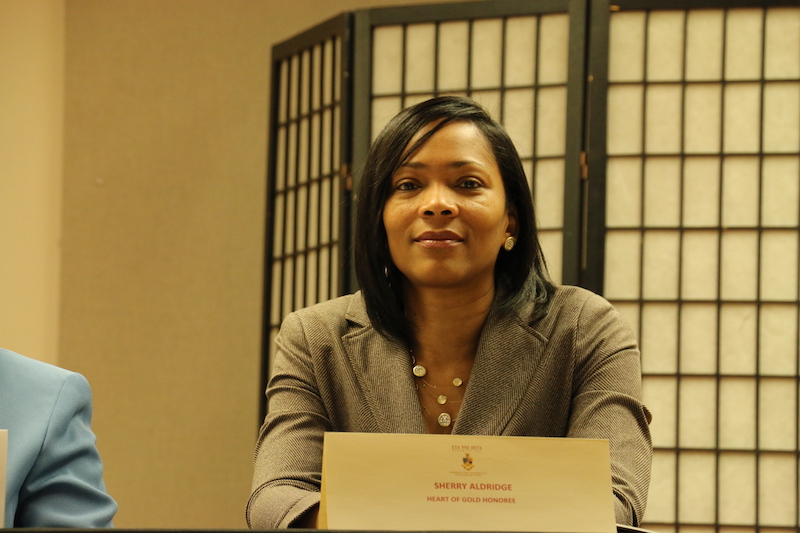 President of the Board
Sheri Aldridge is the founder and CEO of New Beginnings for You, Inc. which is a local nonprofit organization located in downtown Dayton, Ohio. Her motto is: "Your Future Has Not Yet Been Written". Sheri studied at Sinclair Community College and Central State University where she majored in Business Management. She has more than 20+ years' experience providing direct care and crisis intervention services to children, adolescents, and adults. She is known for giving hope to young adults who are transitioning out of the Foster Care System. She does this by offering mentoring, educational opportunities, and a sense of direction in a world that may have forgotten about them. Her goal is to help them succeed.
The following are the results of the compassion and drive to birth her vision:
She provides mentoring and tutoring
Offer youth development activities and summer camps
Sheri is the past recipient of the Eta Phi Beta Heart of Gold, SCLC Rosa Parks, WPAB boys2MEN, and News Center7 Making A Difference awards.
Sheri was featured in an article in the Dayton Daily News as an Unsung Hero entitled, She Helps Teens in The Last Vestiges of Hope.
Provides Character Development and Bully Awareness programs and hosts an Annual Greater Dayton Anti-Bullying Rally: Purpose to examine the problems of bullying by considering the definition and prevalence of bullying, and by profiling both the bully and the victim. Discussion concerns what parents, children, and schools can do to confront the problem of bullying and how to help the victim, the bully as well as how to help the parents of both.
Sheri has bettered the lives of hundreds by operating youth group homes and working as a consultant for other organizations that provide services to at-risk teens.
Raising funds for the Zust Community Skills Center: a project to turn a distressed building at 300 Vermont Avenue into a work center for young adults emancipated from foster care as well as giving additional support and resources to those in need. This project will offer stable housing, education, and job training to put young men and women on a productive path so they can "settle into their purpose".
Additionally, she has volunteered for numerous nonprofit organizations such as For Love of Children(FLOC) where she currently serves as the Board Vice President. American Red Cross, Girl Scouts USA, The Mentor Collaborative, Southern Christian Leadership Conference(SCLC), Black Men Think Tank
New Beginnings for You directors have over 20 years' experience working directly with youth and developing programs to assist them with critical thinking, problem solving, leadership, personal and social skills. At NBFY, we treat every young person with the same care and support as if they were our own. We believe all youth have what it takes to succeed. Anything is possible because their future has not yet been written!